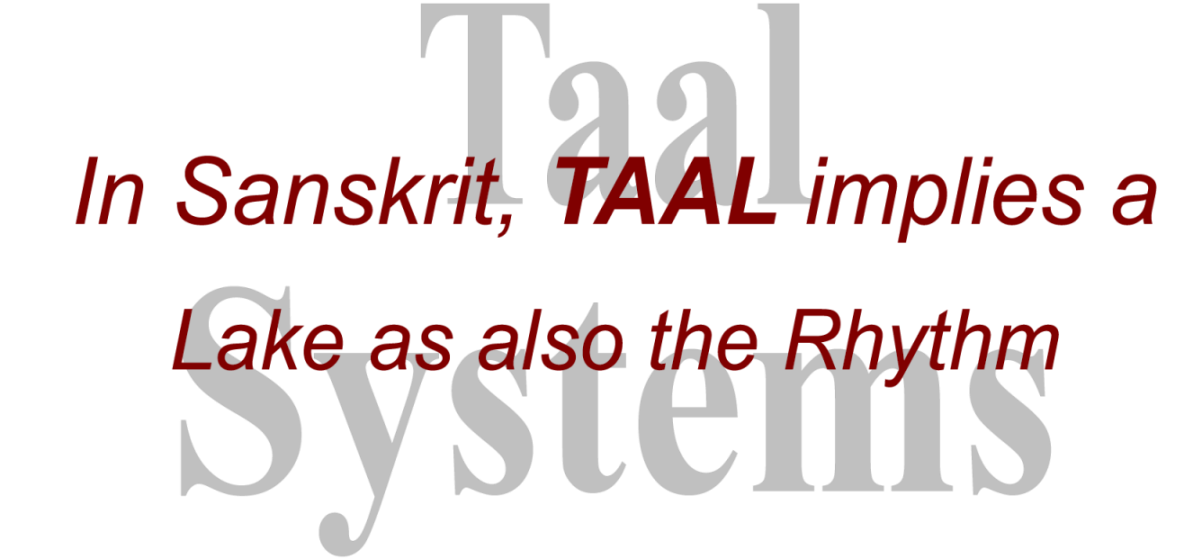 Our mission is to provide Robust, Effective and Scalable Technology solutions and thus facilitate our customers to transform the way they conduct their business!
Taal Systems® is an IT consulting company, providing range of services in all areas of Information Technology and, in particular, in the niche area of process automation for Micro-enterprises and SMEs. It constantly endeavours to achieve excellence in business by integrating processes, people and technologies to come up to its customers' expectations in terms of cost, quality and time-frames.
Managed by a team of highly qualified and experienced professionals, Taal Systems®, delivers cost effective and business integrated solutions to customers in India and abroad. Our team of consultants has rich and diverse experiences in varied IT disciplines. Its Founder-CEO, Sanjay Raizada, has over 30 years experience in IT industry, having worked with major players in India and abroad.